CITB - SSSTS (Site Supervisors Safety Training Scheme)
Course Snapshot
Max No. Delegates

18

Validity

60 Months

Price including cerficate

£299.00
Additional Course Notes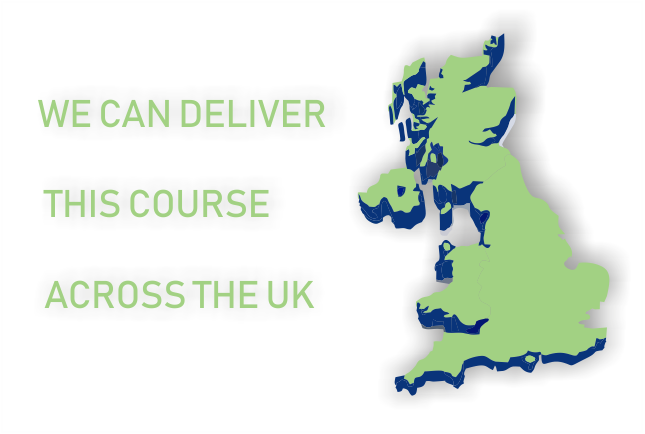 Course Aims
The course aims to help site supervisors to:
• Supervise health and safety on site in accordance with current legal provisions and within the context of their role
• Develop an understanding of responsibility and accountability for site health, safety and welfare of workers on site
• Recognise that a safe site is efficient, economical, productive and environmentally friendly
Course Entry Requirements
No formal qualifications or experience are necessary. Candidates should ensure that they attend the Site Safety Plus course most relevant to their job role (i.e. Supervisor or Managers)
Delegates should be competent in literacy, language comprehension and numeracy.
Any physical impairment or literacy issues should be discussed with LTC Training Services Ltd prior to making a booking so we can best accommodate your needs.
Course Content
DAY 1
Introductions and objectives
Health and safety law
Construction (Design and Management) Regulation 2015
Health and safety management systems
Risk assessments and method statements
Statutory inspections and checks
Reporting accidents, injuries and ill health
Leadership and worker engagement
Health and welfare of the workforce
First aid and emergency procedures
Hazardous substances
Asbestos
Dust and fumes
Noise and vibration
Manual handling
Site set up and security
Fire prevention and control
Electricity
Plant and work equipment
Lifting operations and lifting equipment
DAY 2
Presenting effective toolbox talks
Working at heights
Excavations
Underground and overhead services
Confined spaces
Temporary works
Environmental awareness
Pollution
Waste Materials
Nuisance
Examination
Course Review/ Closure
Who will benefit
This two-day course is designed for those who have, or are about to acquire, supervisory responsibilities (First line managers, foreman, gangers, team leaders and supervisors). The course covers all relevant legislation and other aspects which affect safe working in the building, construction and civil engineering industries. It highlights the need for risk assessment in the workplace, the implementation of the necessary control measures, and adequate communication to sustain a health and safety culture among the workforce.
This course is endorsed by Build UK and exceeds the standard set by CITB for construction supervisors training.

Certification- From the 7th December 2020, CITB have advised that all Site Safety Plus certificates will be sent as digital copies only. We must allow up to 10 working days for certification to be received by LTC from CITB.